SUSTAINABILITY
Our sustainable business strategy plays a key role in our corporate strategy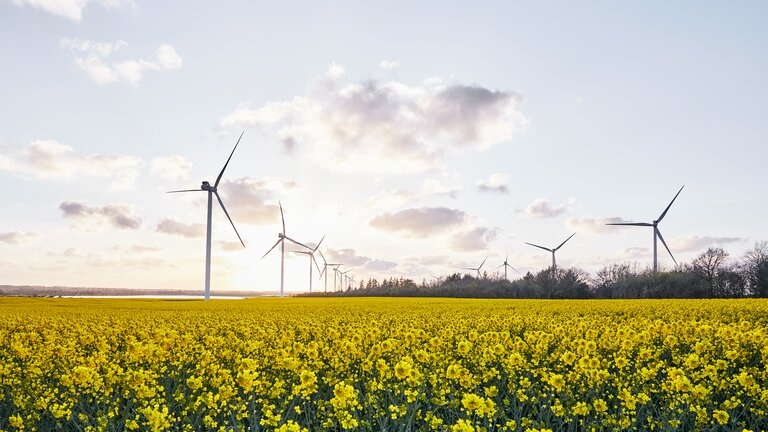 WE COMMUNICATE OUR SUSTAINABILITY
KPIs TRANSPARENTLY
1,400
t CO2e/€million
relative greenhouse gas emissions
0
serious incidents in the field of compliance
Corporate Carbon Footprint
Encavis Carbon Footprint 2021
Effective climate protection begins with recording the emissions generated within the company. In order to understand the areas in which we can reduce our emissions, following the compilation of our first carbon footprint - Corporate Carbon Footprint (CCF) 2020 - we have now also compiled the CCF for 2021 in accordance with the approved Greenhouse Gas Protocol (GHG Protocol). This includes all direct and indirect emissions in Scopes 1 to 3 and provides precise information on the emissions caused throughout the Group.    
CCF 2021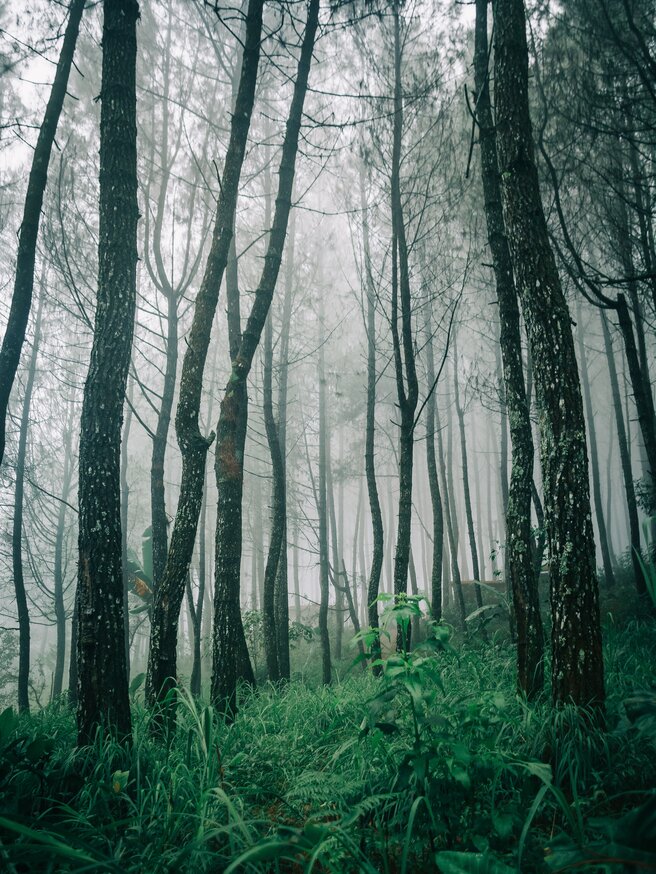 A SUPERB SUSTAINABILITY STRATEGY
Our business model is ecologically and financially sustainable, generating profitable growth.
Dr. Christoph Husmann
Spokesman of the Management Board, CFO 
AVOIDANCE OF CLIMATE-DAMAGING GREENHOUSE GASES THROUGH RENEWABLE ENERGIES
We provide a strong contribution to sustainability. This applies in particular to environmental and climate protection - the DNA of our core business.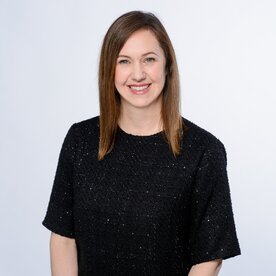 Tanja Van den Wouwer
Head of Sustainability & Communications
Get in touch
You'd like to share something with us? Or perhaps you still have open questions about out sustainability strategy? Ask away!