Let your rooftops earn you money!
Are you a property investor with available roof space? You just struck gold!
DECENTRALISED POWER SUPPLY
Once rooftop solar power systems become mandatory, you'll be laughing!
It couldn't be easier. We rent your rooftop and take care of our core competency: installing and operating PV systems and marketing the electricity they generate. We liaise closely with your facility management team on all matters regarding your rooftop space and invoicing with the tenants.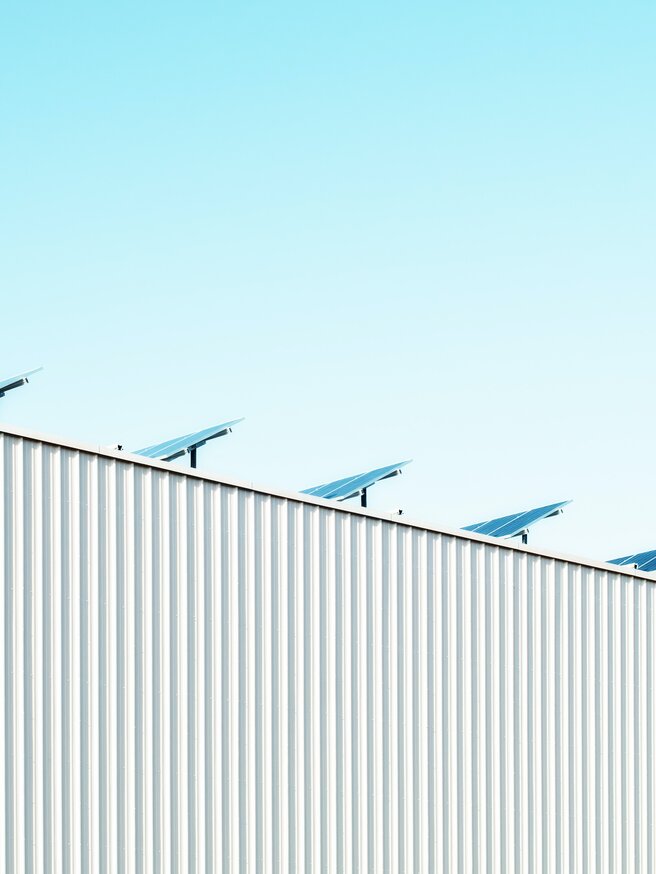 Get in Touch
Do you have any questions?
We're happy to anser them.