Get your career off the ground and help us shape a greener future!
We're united by a passion for renewable energy. We work together as a team not only to make Encavis more sustainable, but also to make our world a better place.
Would you like to shape the renewables revolution and create tomorrow's energy solutions? If so, it's time we met!
PEOPLE AT ENCAVIS
Here at Encavis, I particularly like the agile way we drive the digital transformation of the energy supply chain.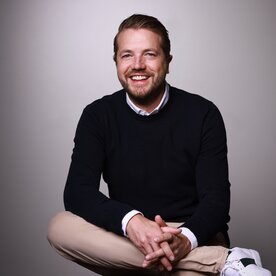 Bastian Vennemann
Head of Digital & Data
PEOPLE AT ENCAVIS
I like the combination of challenging tasks and flexible work organization, such as through mobile office solutions.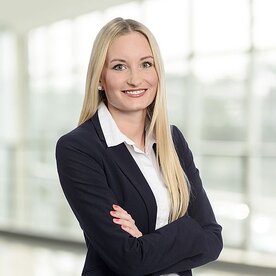 Marina Deeg
Head of Client Reporting & Controlling
PEOPLE AT ENCAVIS
Future-oriented and sustainable tasks, independent work and a good team structure - that's what Encavis is all about for me, and I'm happy to contribute to the energy transition as part of it.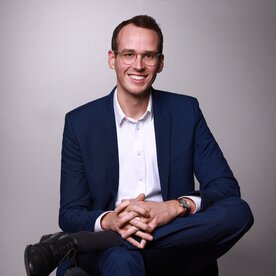 Dr. Constantin Lentz
Legal Counsel | Syndikusrechtsanwalt
PEOPLE AT ENCAVIS
Optimizing the performance of our parks is particularly motivating for me, because it means we can make an even stronger contribution to the energy transition.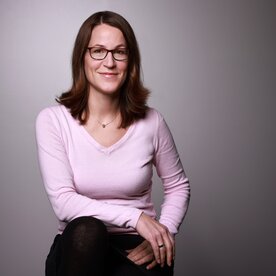 Sylke Ebert
Project Manager
PEOPLE AT ENCAVIS
At Encavis we jointly take responsibility: for our tasks, for our team, but also for a clean energy supply of tomorrow - that motivates us.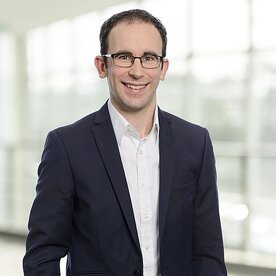 Stefan Blieninger
Senior Investment Manager
PEOPLE AT ENCAVIS
It is great fun to independently handle M&A transactions around European solar and wind parks with the confidence shown at Encavis and thus actively drive the energy transition.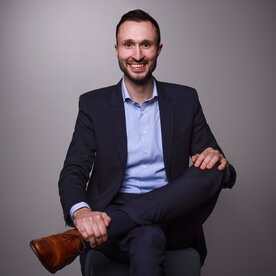 Georg Kopp
Investment Manager
PEOPLE AT ENCAVIS
There is great team spirit here, people work together without departmental thinking, and all for a good cause.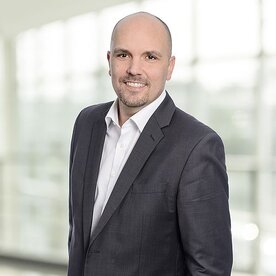 Thomas Richter
Senior Portfolio Manager
Get in touch
ANY QUESTIONS?
 Feel free to contact us.