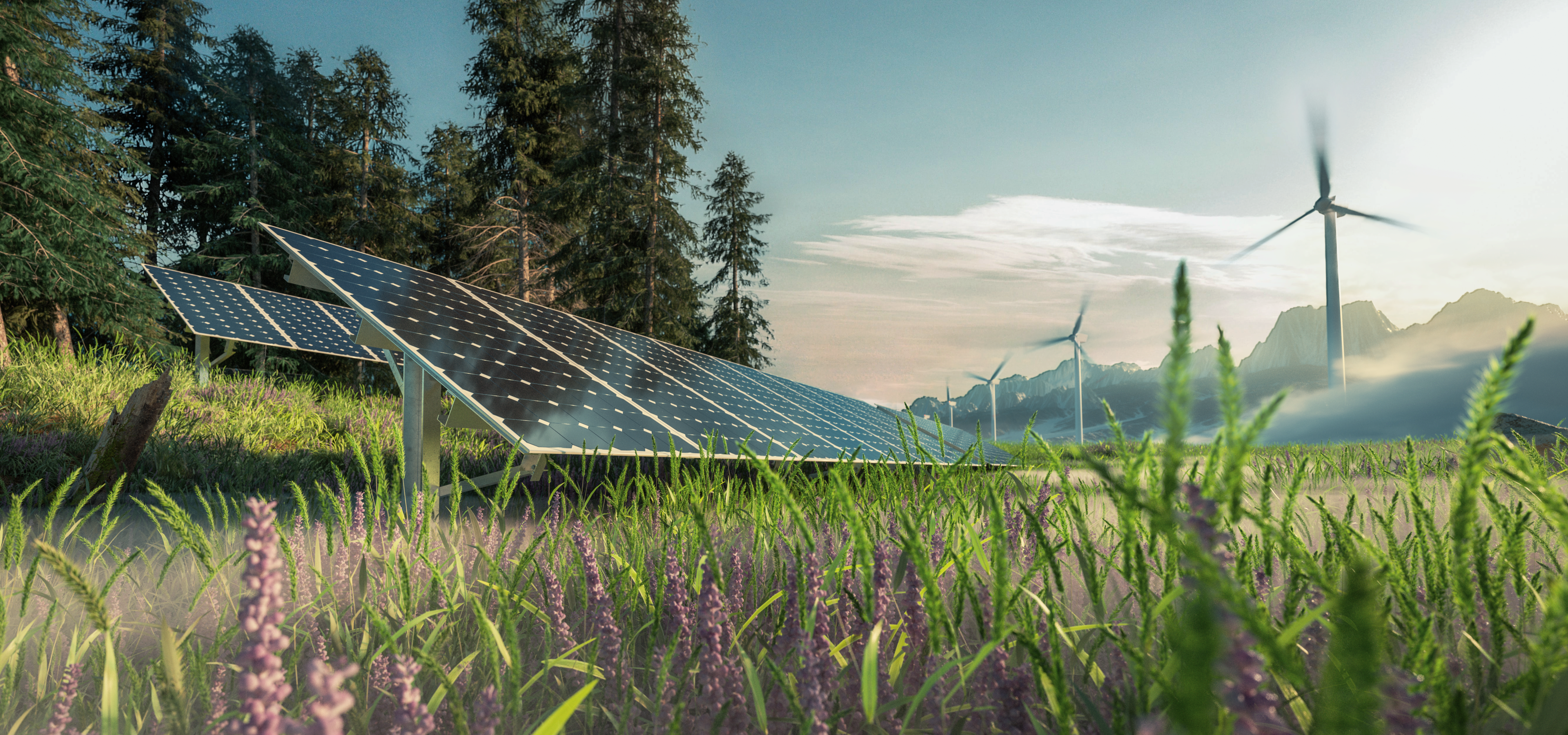 power the
future
We put the sun and wind to work.
For an infinitely better world.
WE ARE
THE RENEWABLE
POWERHOUSE
Brightly
Shining
2.1+
Installed
capacity in GW
200+
Solar parks
connected to the grid
WE ARE
THE RENEWABLE
POWERHOUSE
Mind
Blowing
1.3+
Installed
capacity in GW
100+
Wind farms
connected to the grid
Moving forward
to a greener future
When it comes to the future of our planet, we're optimists. Handling our planet's resources mindfully, now and in the future, is a deliberate choice we can make. If we do so, our society and economy will continue to flourish. Here at Encavis we lay the groundwork for this to happen. ...So far, so good. But how? Simple – by investing throughout Europe in renewable energy. Because that's the winning solution! We transform sunshine and wind into the energy we need for a green future.
300+
Solar parks and wind farms
organisational structure
Green electricity is our raison d'être
Opportunities are lost if you don't take them. That's exactly why we founded Encavis. And within the space of just five years, our company has become a serious force to be reckoned with – an MDAX-listed company, no less. Thanks to our understanding of what people want and our intuition for successful partnerships, we've got everything it takes to grasp this historic opportunity and actively shape the renewables revolution.
Team overview