encavis asset management 
We offer institutional investors tailor-made solutions for sustainable investments.
We believe it's possible for economic and ecological interests to go hand in hand.
THE NUMBERS SPEAK FOR us
€1.6b
the amount we currently manage for institutional investors
20+ 
the no. of funds we currently manage for institutional investors
100+
the no. of plants we currently operate for institutional investors
EXPERT ADVICE
Specialist investment consultants for sustainable investments
Each new mandate begins with a comprehensive analysis. What are the expectations in terms of profit, duration and risk management? What are the regulatory requirements? And what opportunities does the market present for portfolio development? We listen carefully to what our clients want. Then we work hand in hand with them to develop their ideal investment structure – from single mandates through to funds solutions. Throughout the entire operational phase of an investment, we optimise and control the portfolio to make sure it remains profitable, meets risk assessment requirements and complies with guidelines set by the supervisory bodies. Our team includes dedicated experts for each of these aspects. As a result, each investor receives reports, assessments and operational recommendations that are tailored to their individual requirements.
MUSIC TO OUR EARS
We value the wide diversification of the EIF II portfolio in terms of power generation methods, countries and locations. We also value the solution-oriented mentality of the Encavis team.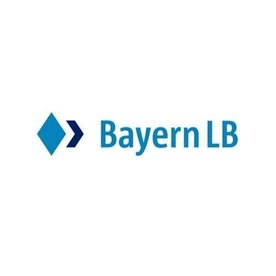 Herbert Schädler
Senior Director – Alternative Investments, BayernLB
MUSIC TO OUR EARS
As a planet-friendly energy and environmental services provider, expanding our capacities for renewable power generation forms an essential part of our work. Our collaboration with Encavis AM reinforces our role as a catalyst for the renewables revolution.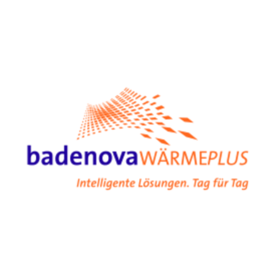 Matthias Welss
Leiter Controlling & Finanzwesen
MUSIC TO OUR EARS
Over the years, we've collaborated with Encavis Asset Management on numerous solar park and wind farm projects. Throughout, the company has shown itself to be a competent partner.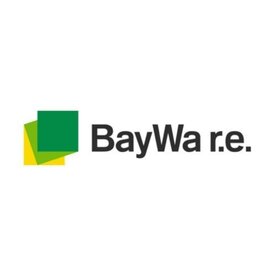 Isabella Pütz
Head of Projects Sales EMEA
Get in Touch
We facillitate renewable energy investments
Would you like to know how? Please contact us.