SUSTAINABILITY REPORTING 2022
Ambitious action –
transparent reporting
This year, for the first time, we are reporting on our sustainability work in two sister publications. Both reports are available as PDF downloads at the bottom of this page.
Materiality
Sustainability strategy and goals
We have identified twelve significant sustainability issues within our four key areas of economy, environment, social responsibility and governance, and defined ambitious targets for them.
view target table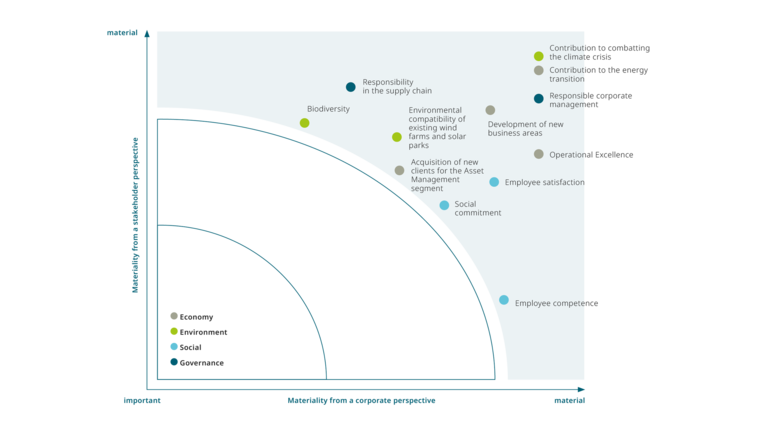 ECONOMY
Ambitious striving for sustainable growth
Our economic environment is designed to grow sustainably and have a positive impact on reducing greenhouse gases. From a strategic point of view, the aspects of growth, developing new business areas, operational excellence and asset management are especially relevant. Our aim is to rely on proven processes and focus on digitization in order to safeguard the quality of our operational performance, to grow and to make the energy transition possible.
Find out more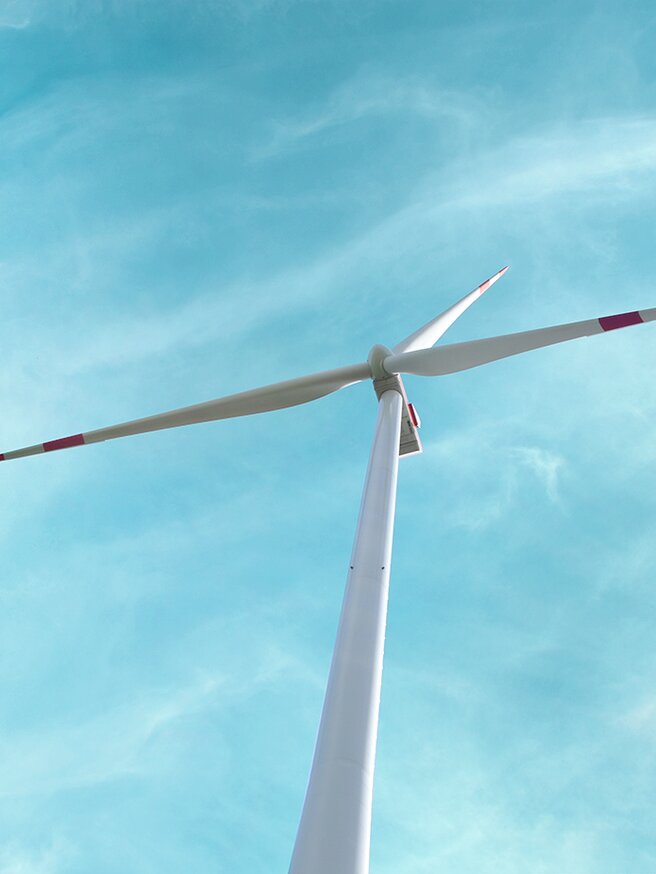 HOLISTIC DEVELOPMENT
'We are familiar with our projects very early on, can see the timeline and work together with our customers to optimise the energy marketing.'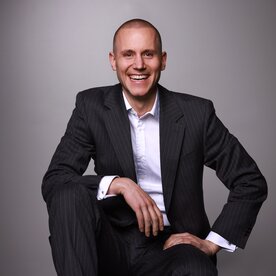 Quirin Busse
Investment Director, Encavis AG
STABLE INVESTMENTS
'With our expertise, we were able to leverage very lucrative power plant investments and implement them for our investors even in these challenging times.'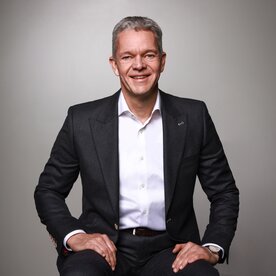 Karsten Mieth
Spokesman of the Management board of Encavis Asset Management AG
SUPPLY CHAIN OPTIMISATION
'We have optimised our spare parts and maintenance strategy, secured the appropriate components and contingents early on.'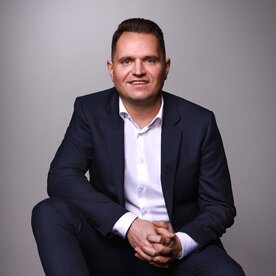 Christian Schede
Director Operations, Encavis AG
ASSET OCEAN
'The data management platform 'Asset Ocean' connects the software landscape in the renewable energies segment and increases management efficiency and transparency.'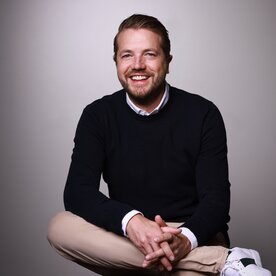 Bastian Vennemann
Head of Digital & Data, Encavis AG
ENVIRONMENT
More than climate protection
In accordance with our business model, we want to play our part in protecting nature and the environment. We're committed to combatting the climate crisis by producing green electricity and promoting biodiversity. This includes scrutinising our own business activities and making them more sustainable, as well as making our existing and future wind farms and solar parks more environmentally friendly.
Find out more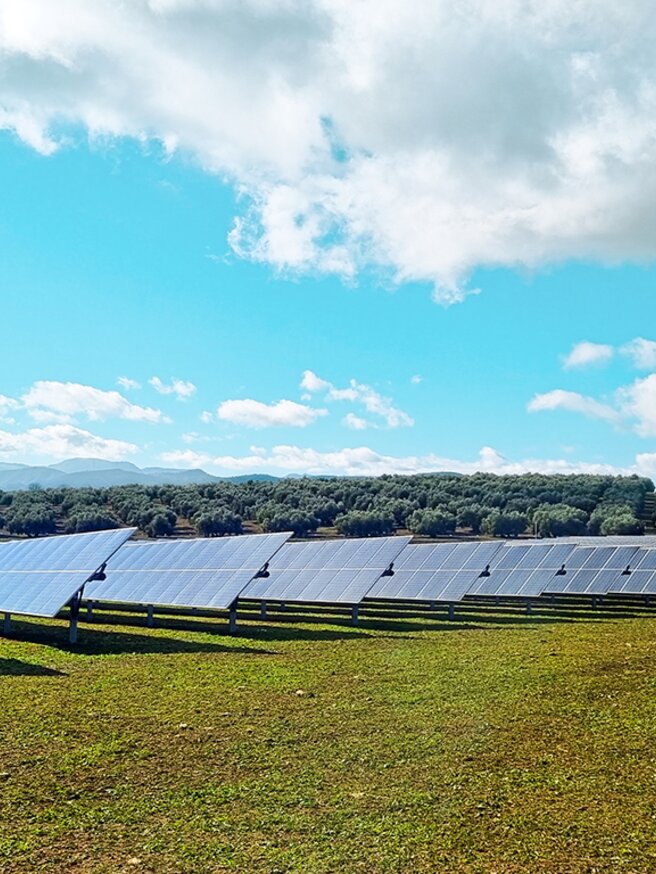 SOCIAL RESPONSIBILITY
The development of our employees is particularly important to us
As a dynamic, forward-looking company, we know we need a strong team if we want to make a meaningful contribution to the energy transition. The personal development and satisfaction of our employees are therefore a top priority. In order to constantly improve these points, we pay particular attention to the compatibility of family and work, promote team spirit even outside of working hours, and do everything we can to strengthen both your strengths and ours.
Find out more
Governance
Sustainable success depends on responsibility
Good corporate governance creates a safe corporate environment. Last year, our focus in the area of governance was on professionalising the compliance management system, including training measures, and on our responsibility for the supply chain. With this in mind, our Business Partner Code of Conduct (BPCC) was established in 2022 as a non-negotiable part of our onboarding process for new business partners and ensures compliance with our sustainable values along the entire supply chain.
Find out more